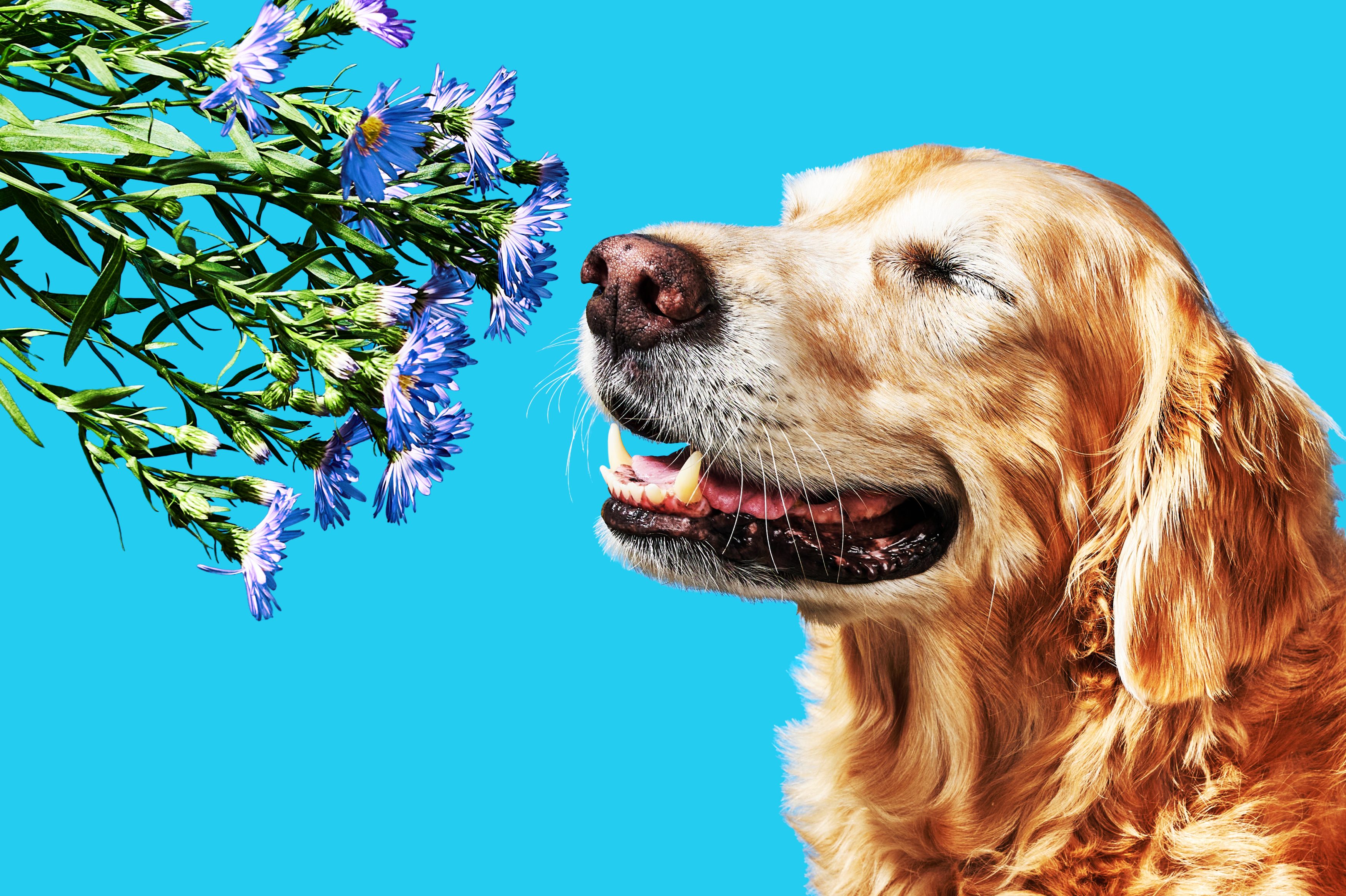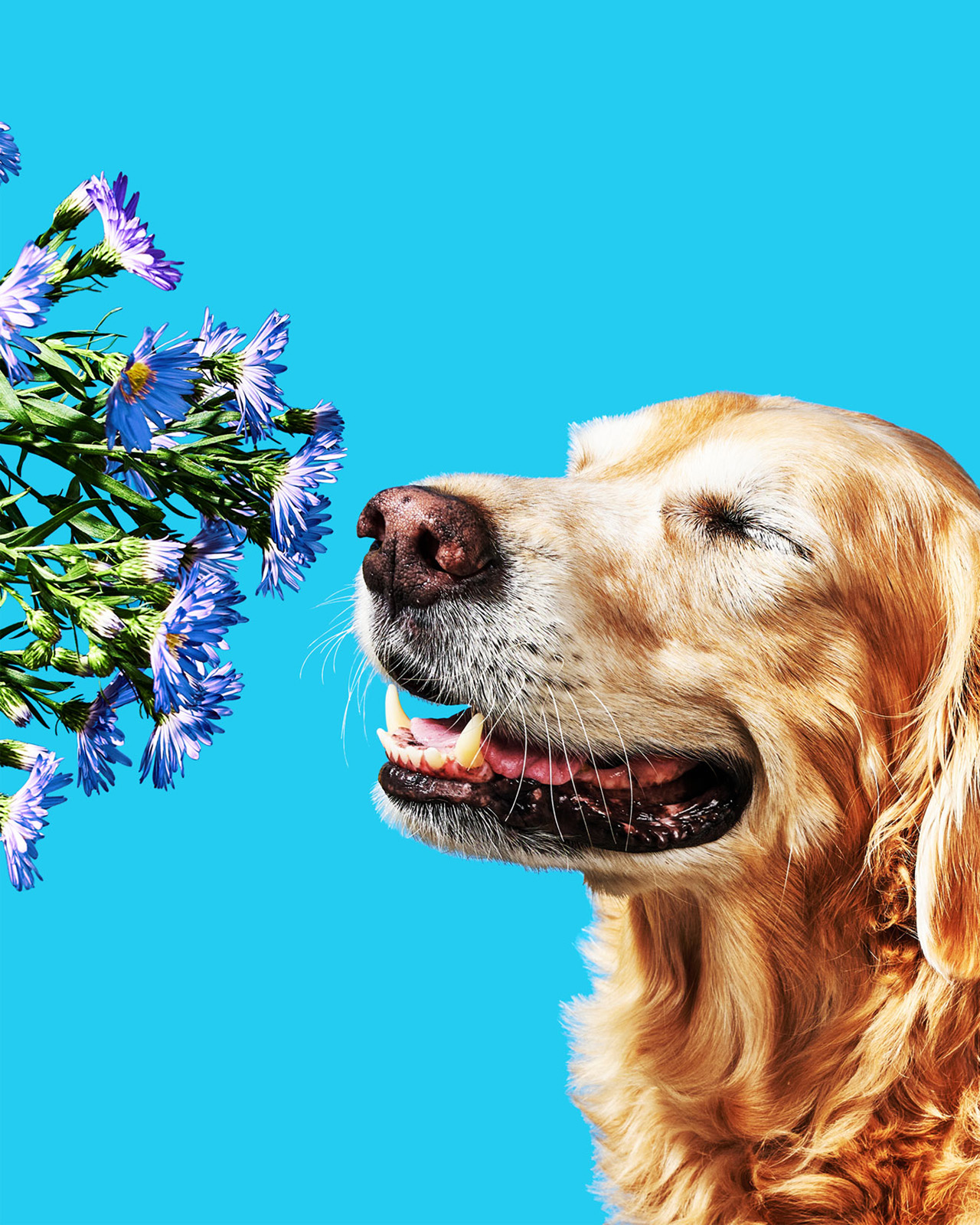 Furtify.
Brand creation.
CPG Brand Strategy. Visual Identity. Package Design. Brand Narrative. Brand Launch. Product Photography.
While pets may love smelly supplements, administering them isn't very pleasant for their owners. Furtify launched their line of vegan, sweet-smelling supplements so keeping pets healthy could be a positive experience. But successful entry to the rapidly growing petcare category within a heavily saturated DTC market requires the ideal balance of communicating efficacy and emotion… while emphasizing a true point of differentiation.
Conveying an aroma-forward, natural experience through a bold color palette and vivid product photography creates distinction within a category dominated by overtly medicinal cues. The adjacent scaling geometric pattern communicates strength, while a rounded, humanistic sans serif adds approachability. An empathetic, emotive narrative threads through all touchpoints as the brand extends into the digital world, reassuring anxious pet parents during an arduous consumer journey.